生产工具
分类下的插件
2021-01-24 生产工具
Scrabble Word Finder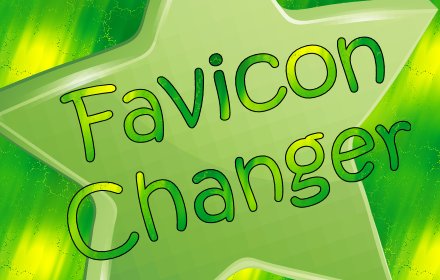 2021-01-23 生产工具
Lets you change favicons for your bookmarks, single webpages and entire websites.
2021-01-23 生产工具
Use a custom URL as the New Tab page without losing address bar focus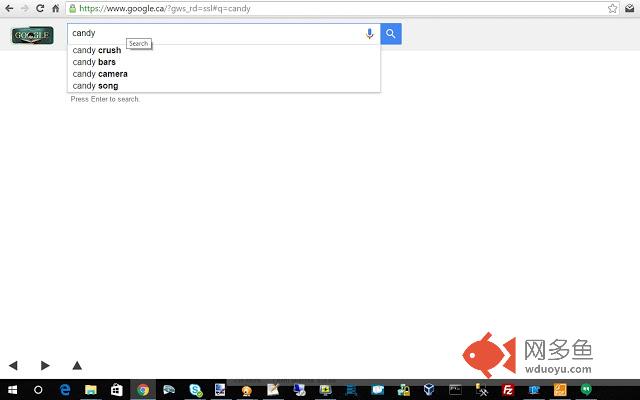 2021-01-23 生产工具
This extension places a back and forward and goto top button on the page near the bottom of the window
2021-01-23 生产工具
Access your Topicus KeyHub vaults directly from your browser.
2021-01-23 生产工具
The End Of Annoying Wait Pages!
2021-01-23 生产工具
A few tools to help SharePoint functional admins. No server side installation.
2021-01-23 生产工具
Our new product gives you the opportunity to track movements of the currency pairs in real time and observe upcoming world events.
2021-01-22 生产工具
Simple app to manage your tasks directly in the browser popup window.