生产工具
分类下的插件
2021-04-09 生产工具
A simple calculator extension for Chrome, with day and night mode setting.
2021-04-08 生产工具
Hide columns in trello board that are not important for you!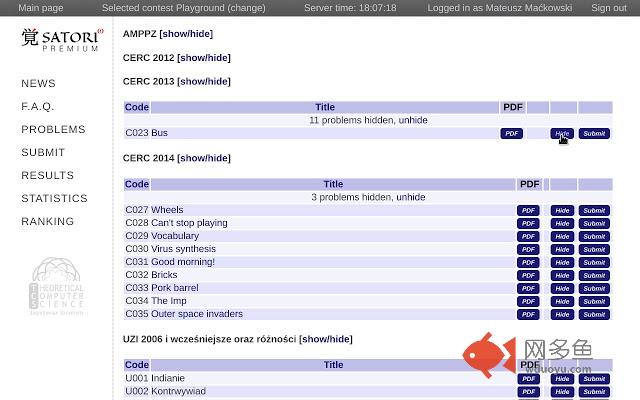 2021-04-08 生产工具
Adds a few useful enhancements to Satori Online Judge website.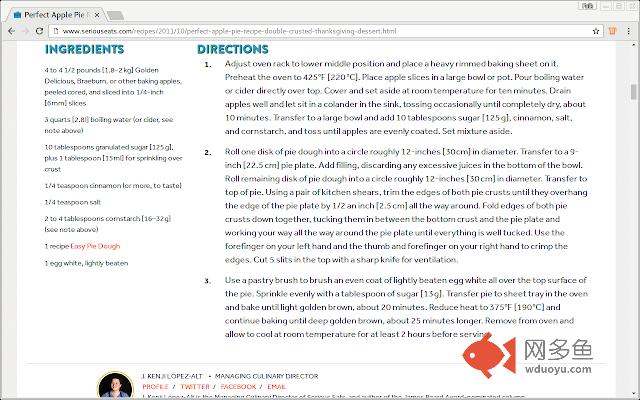 2021-04-07 生产工具
Annotates US cooking units with their metric equivalent (e.g. 1 3/4 cups sugar [350 g])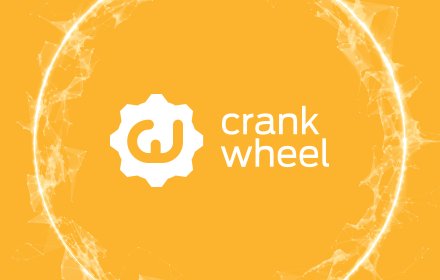 2021-04-07 生产工具
Instant browser tab or screen sharing with one or multiple customers. No download or preparation needed, even on their mobile.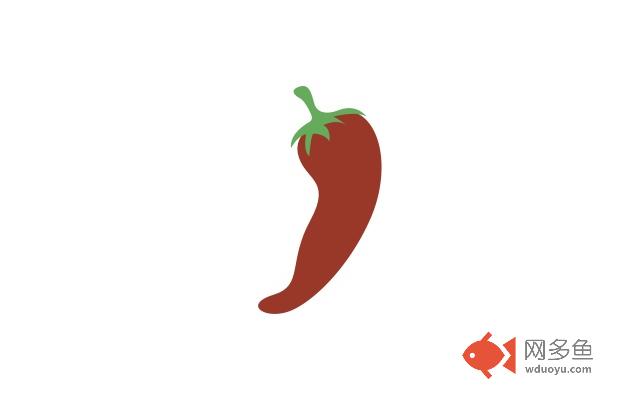 2021-04-07 生产工具
This extension allows to fill description fields in Jira as User Story, Bug, etc. automatically with prefefined templates.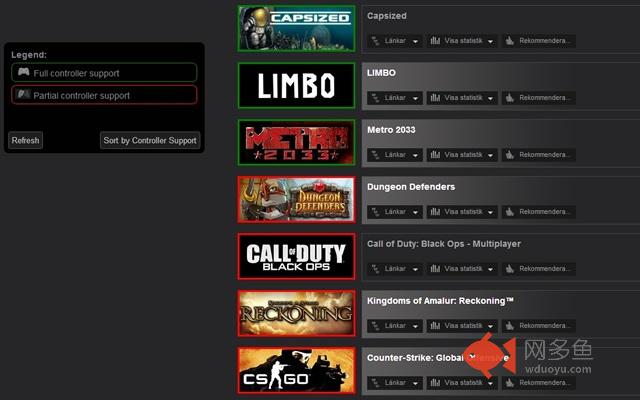 2021-04-07 生产工具
Check out what games are couchable!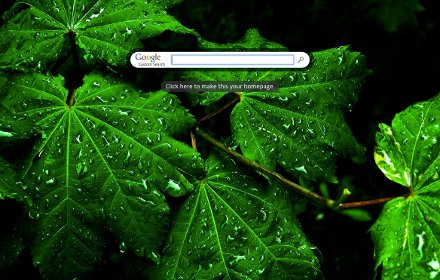 2021-04-06 生产工具
Add beautiful backgrounds to your new tab page with build in search.