社交与通讯
分类下的插件
2021-03-01 社交与通讯
Ouvir a sua rádio através do Google Chrome Extension
2021-02-28 社交与通讯
Мониторинг изменений на форуме 4pda.ru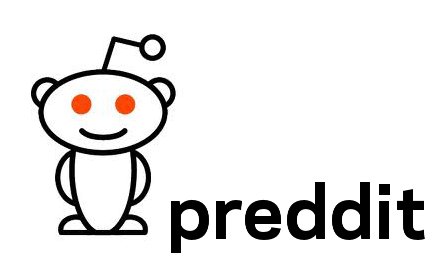 2021-02-28 社交与通讯
Recommends subreddit on every reddit page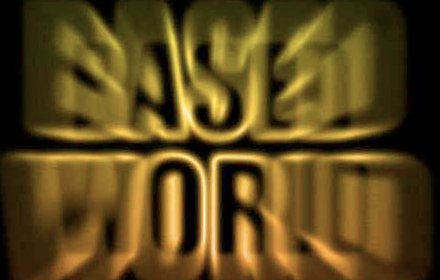 2021-02-26 社交与通讯
Opens Lil B Based God's Website
2021-02-26 社交与通讯
Chrome extension that provides end-to-end encryption for Gmail. Encrypt private emails and securely share files up to 10GB.
2021-02-26 社交与通讯
Free addon for Facebook users which converts all general smiley codes into graphical emoticons like the ones on Yahoo! Messenger.
2021-02-25 社交与通讯
Pour des lives toujours plus enrichissants.
2021-02-25 社交与通讯
Extensión para el programador de SocialGest donde pondrás publicar o programar contenido en tus redes sociales.
2021-02-25 社交与通讯
Provides an option to hide the reddit sidebar.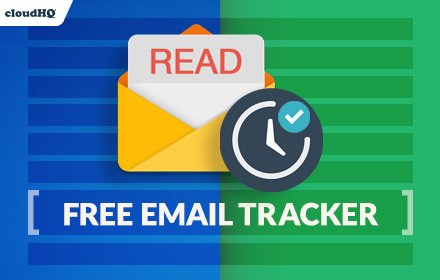 2021-02-24 社交与通讯
Know when your emails are opened in real-time