社交与通讯
分类下的插件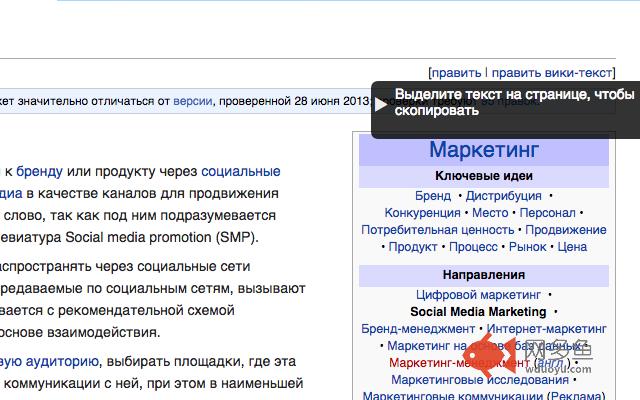 2020-01-25 社交与通讯
Чтобы скопировать много фрагментов текста с разных страниц больше не надо переключаться между вкладками! Незаменимо для СММ! Теперь…
2020-01-25 社交与通讯
An extension that help you to have more statistics on your incomes when you are an OpenClassrooms Mentor.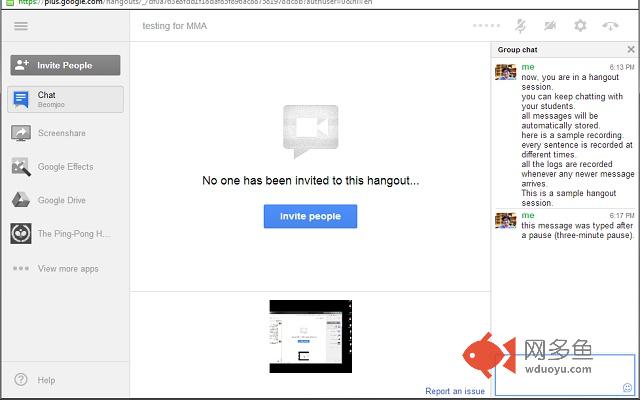 2020-01-25 社交与通讯
MMA transcript logger
2020-01-23 社交与通讯
Extension to allow screen sharing in Pragli
2020-01-22 社交与通讯
All of your social media sites - right on your new tab page.
2020-01-22 社交与通讯
See the best of SocialBook stats right on YouTube
2020-01-21 社交与通讯
Tells you the page type of any link in your Twitter stream, and automatically expands photos and articles at Twitter.com.
2020-01-21 社交与通讯
C3 WebRTC Agent seamlessly integrates with Chrome to deliver Novanet's Cloud Contact Center (C3) platform on your Web Browser.