社交与通讯
分类下的插件
2021-09-24 社交与通讯
This app helps you find similar, related, or alternative websites. Discover webpages similar to the page you're browsing.
2021-09-24 社交与通讯
Make EVERY Web site your personal forum. Rant or rave, vent or praise: graffiti gone digital!
2021-09-22 社交与通讯
Enhance your productivity transforming long emails into simple audio recordings easily created in Gmail!
2021-09-21 社交与通讯
Adds an avatar menu to Twitter for quickly accessing user timelines.
2021-09-21 社交与通讯
Email that pays within your Gmail.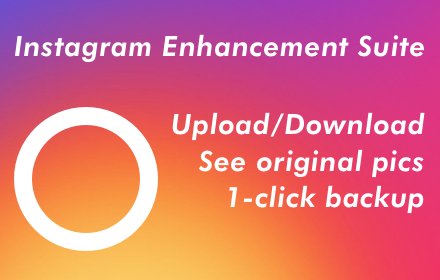 2021-09-21 社交与通讯
IGES - Instagram Enhancement Suite
2021-09-20 社交与通讯
This extension monitors all Chrome activity and logs it securely for accountability partners.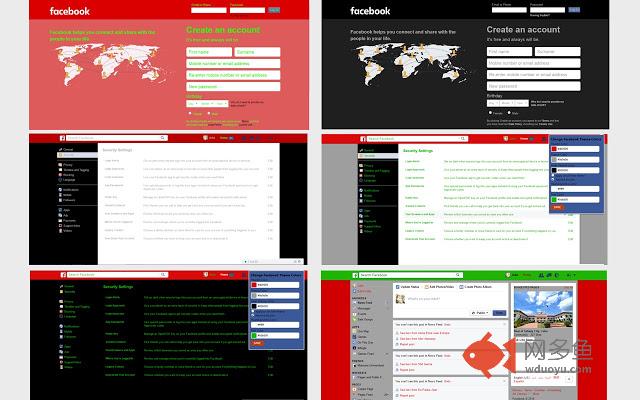 2021-09-20 社交与通讯
You can easily change facebook theme colors, heading and font colors, with easy GUI design.
2021-09-19 社交与通讯
Download Twitter Videos and Gifs to your device easily.