社交与通讯
分类下的插件
2019-11-14 社交与通讯
Display's the status of your reddit inbox.
2019-11-13 社交与通讯
This Chrome extension for Legaler
2019-11-12 社交与通讯
A simple extension that allows you to stream your desktop into Infranix meetings with Jitsi Meet and Jitsi Videobridge.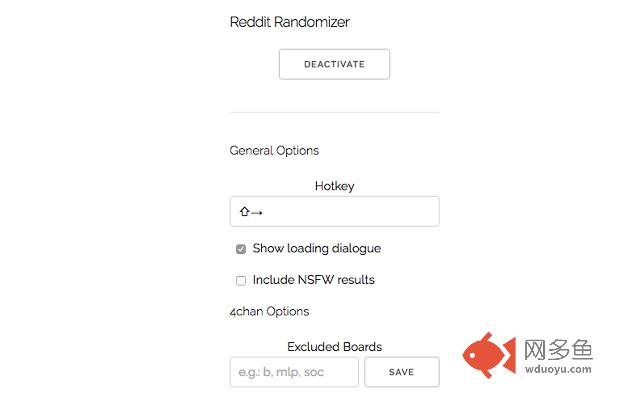 2019-11-12 社交与通讯
Make randomly browsing Reddit and 4chan easy. Simply hit a hotkey to navigate to a random page while on reddit or 4chan.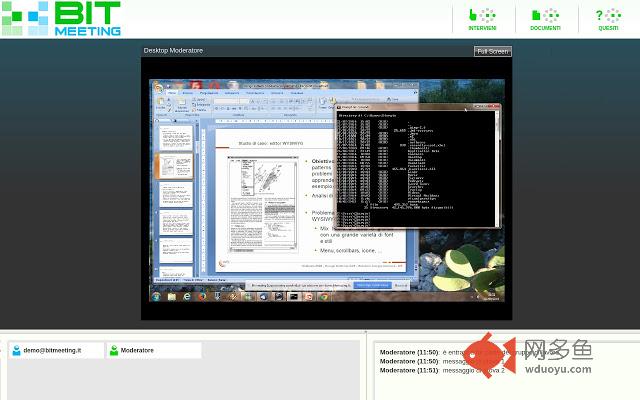 2019-11-11 社交与通讯
Permette la condivisione Desktop su BitMeeting.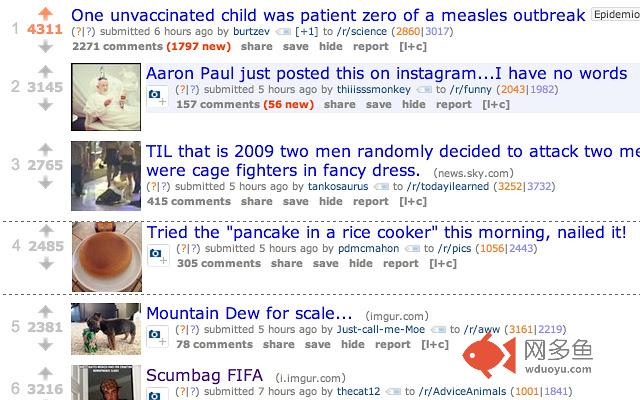 2019-11-10 社交与通讯
Bring back reddit upvotes and downvotes to the front page of any subreddit!
2019-11-08 社交与通讯
Postfity is faster and easier way to publish great content across multiple social networks including Twitter and Facebook.
2019-11-07 社交与通讯
Run App for Instagram just like your favorite mobile app. Enjoy the most beautiful Desktop client for Instagram
2019-11-06 社交与通讯
PeopleAdder