社交与通讯
分类下的插件
2021-07-26 社交与通讯
Please, ensure that chrome://flags/#enable-panels option is enabled. Enjoy.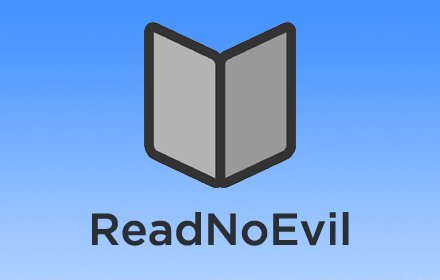 2021-07-24 社交与通讯
Redact Twitter/Tweetdeck streams, so you don't have to read users you've blocked.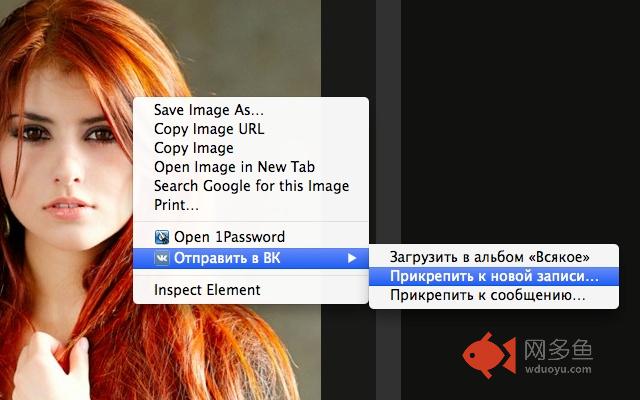 2021-07-24 社交与通讯
Позволяет сохранять фотографии и скриншоты со сторонних сайтов в альбомы ВКонтакте.
2021-07-24 社交与通讯
Finally Enjoy Repeating Your Favorite Tracks on Sound Cloud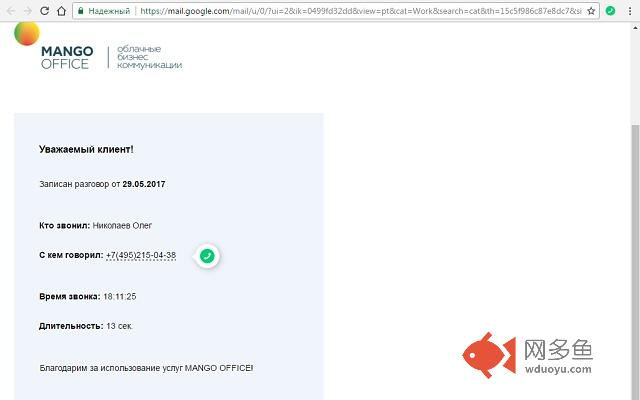 2021-07-24 社交与通讯
Click-to-call для MANGO OFFICE
2021-07-22 社交与通讯
Commenting system for Craigslist.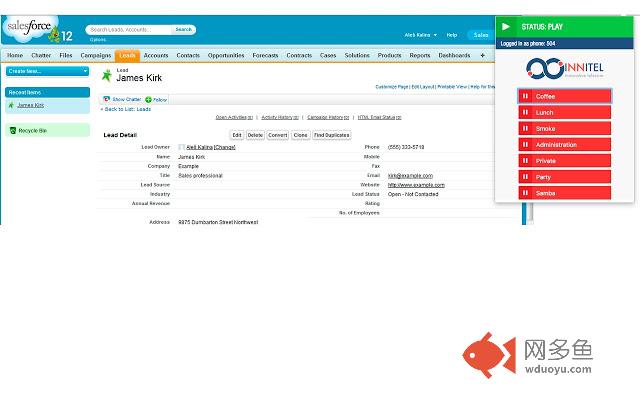 2021-07-21 社交与通讯
Innitel CallCenter Plugin (Features: Click-to-Call, Pause Codes, Phone Number Validation, Exclude Websites)
2021-07-20 社交与通讯
Pozostaje online i wyświetla powiadomienia o nowych wiadomościach i zdarzeniach z kumpello.pl, nawet po zamknięciu strony.