社交与通讯
分类下的插件
2022-01-19 社交与通讯
Provides users with the ability to browse Hacker News articles and comments without leaving the page.
2022-01-19 社交与通讯
Esta extensión se hizo con el propósito de saltarse el pop up de registro de el diario La Prensa Nicaragua.
2022-01-19 社交与通讯
Voting bar for steemit newbie (SP<500)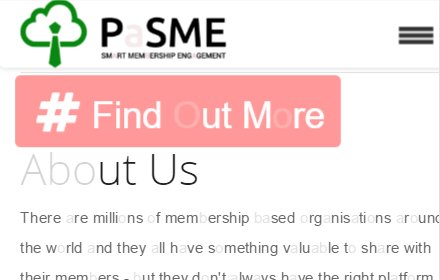 2022-01-18 社交与通讯
This extension shows what the world would look like without blood types
2022-01-17 社交与通讯
Bypasspackets is an web based proxy solution that hosted on load-balanced server to make sure never gets overloaded :)
2022-01-17 社交与通讯
Clacks adaptor for HTTP requests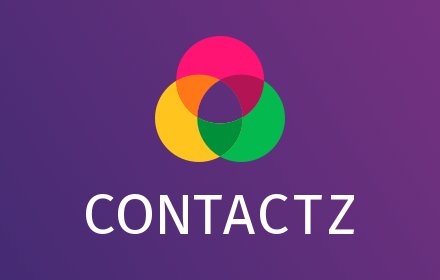 2022-01-17 社交与通讯
Get contact details instantly!