社交与通讯
分类下的插件
2020-12-02 社交与通讯
This extension allows parents to check on basic information from the DaycareBaby.com management tool.
2020-12-02 社交与通讯
Анонсы стримов на twitch.tv/nilfgorn и youtube.com/user/nilfgorn
2020-12-01 社交与通讯
With FontARA Persian(Farsi,Dari,Kurdish) users can change the font on most popular sites such as Facebook, Twitter, etc.
2020-11-29 社交与通讯
必須具備的擴展功能,可以改善視頻效果,彩色濾鏡,音頻增強功能和其他有價值的功能。
2020-11-28 社交与通讯
Just one click to invite all your friends do events and pages on Facebook!
2020-11-28 社交与通讯
An extension to allow you to screenshare on Rendevus.com
2020-11-28 社交与通讯
Quick launch the Dialpad app and link phone numbers to call via Dialpad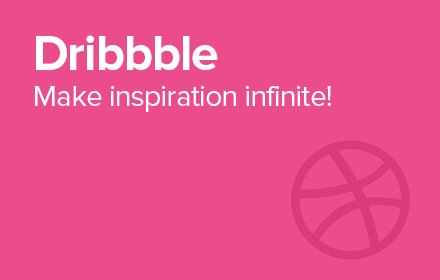 2020-11-27 社交与通讯
New infinite scrolling for Dribbble recent page based on ID fetching. Other standard enhancements included!
2020-11-26 社交与通讯
Chrome extension for TonyPizzaGuy