图片
分类下的插件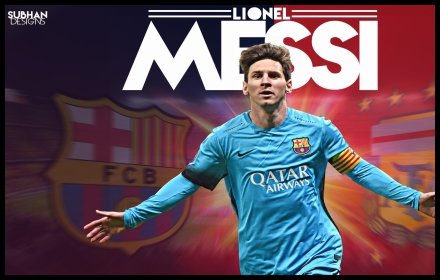 2021-04-10 图片
Simple homepage using Lionel Messi images as background for your new tab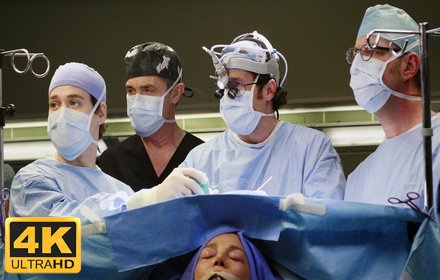 2021-04-10 图片
Large Greys Anatomy Wallpapers For Your Google Chrome...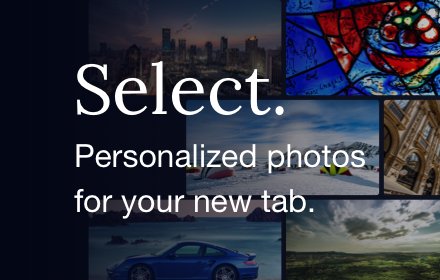 2021-04-10 图片
Select your favorite photo categories, and enjoy daily beautiful photos on your new tab page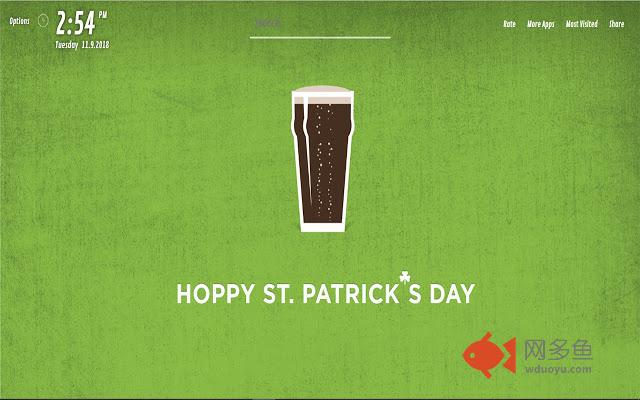 2021-04-09 图片
Get a lot of HD Wallpapers St Patrick's day for chrome new tab background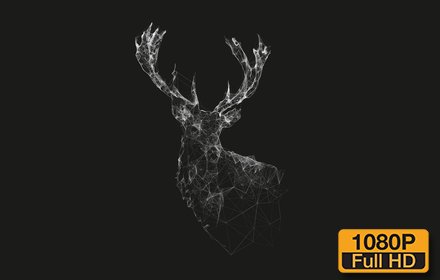 2021-04-07 图片
The Ultimate Most Popular New Tabs Collection!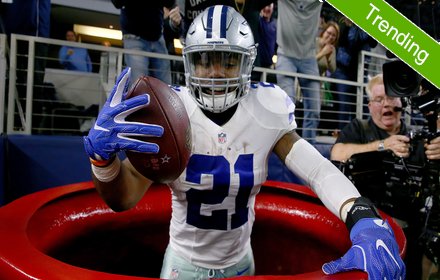 2021-04-07 图片
Packed With Ezekiel Elliott Fun Wallpapers.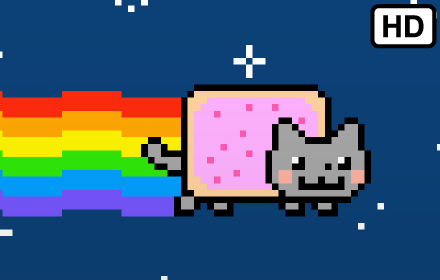 2021-04-07 图片
Get Nyan Cat new tab theme and enjoy HD wallpapers every time you open a new tab.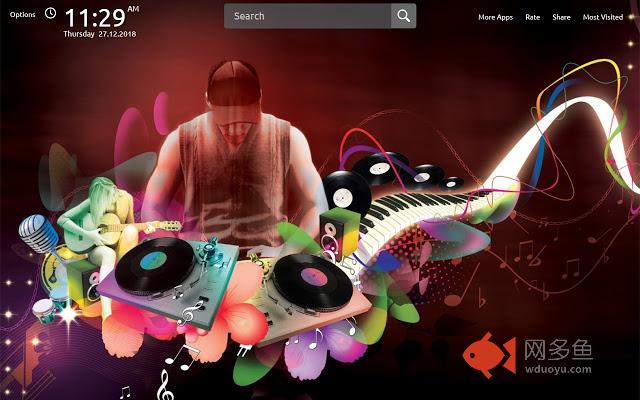 2021-04-06 图片
Music Wallpapers for chrome new tabs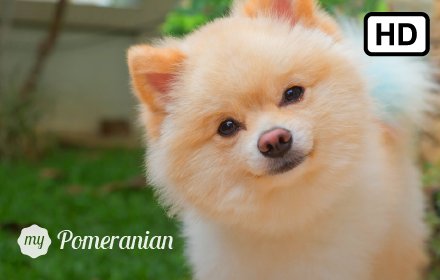 2021-04-06 图片
Get My Pomeranian new tab and enjoy HD wallpapers of little Pomeranian dogs and puppies. Made for fans who love animals.