图片
分类下的插件
2022-10-04 图片
The best movies of the 80s in one wallpaper plugin for your New Tab the browser.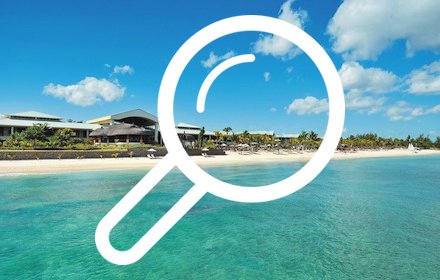 2022-10-04 图片
Bring the 'View Image' button back to Google Images (for both desktop and mobile view)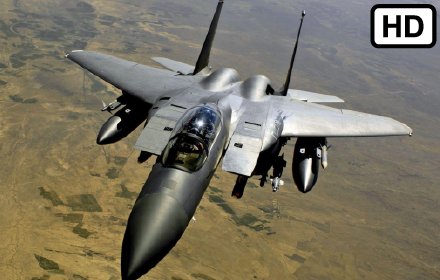 2022-10-04 图片
Install this theme and enjoy HD wallpapers of F15 every time you open a new tab.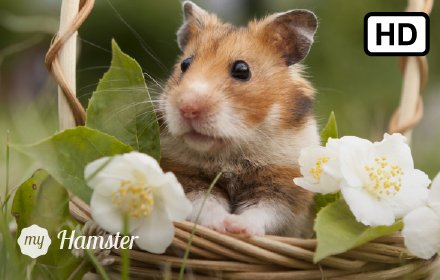 2022-10-04 图片
Get My Hamster new tab theme and enjoy cool HD wallpapers of cute little hamsters. Made for fans who love animals.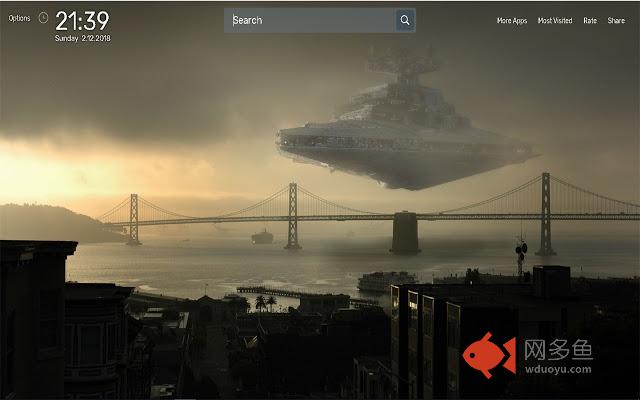 2022-10-03 图片
Get a lot of Wallpapers NewTab Theme Star Wars for chrome new tabs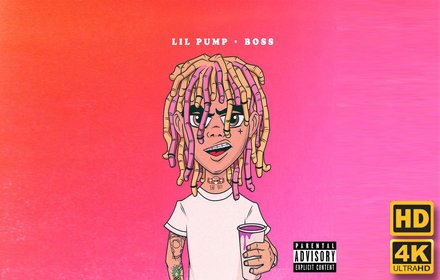 2022-10-02 图片
Lil Pump Is So Great! With Lots Of Wallpapers!!!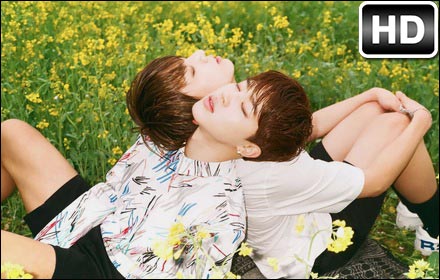 2022-10-02 图片
New Tab themes with Jimin & Jungkook made for BTS fans of JiKook.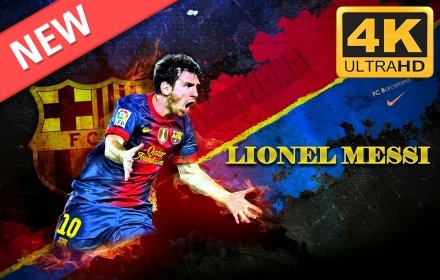 2022-10-01 图片
Install this extension and enjoy HD backgrounds and photos of your favorite football player - Lionel Messi.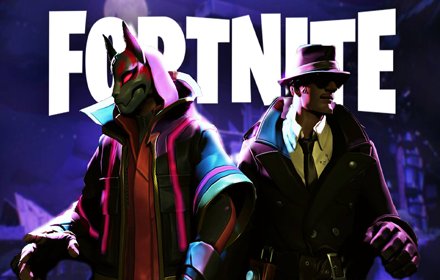 2022-10-01 图片
Fortnite Battle Royale Is The Best New Tab Extension You Ever Saw - Wallpaper HD New Tab Backgrounds and Chrome Theme