开发者工具
分类下的插件
2023-06-03 开发者工具
A web page downloader, which can save web pages to local machine as MHTML files that can be easily browsed offline.
2023-06-03 开发者工具
Resource usage monitor for Google App Engine. Monitors HTTP headers for resource cost estimates when logged as an application admin.
2023-06-02 开发者工具
重定向api请求到开发者服务器,查看接口信息
2023-05-31 开发者工具
Remove single quotes from file name (related to issue with chrome 72)
2023-05-30 开发者工具
LGTM prints review statuses as stamp labels on the GitHub pull request overview page.
2023-05-29 开发者工具
On WordPress plugins pages, show a button linking to the plugin's SVN repo under the .zip file download button.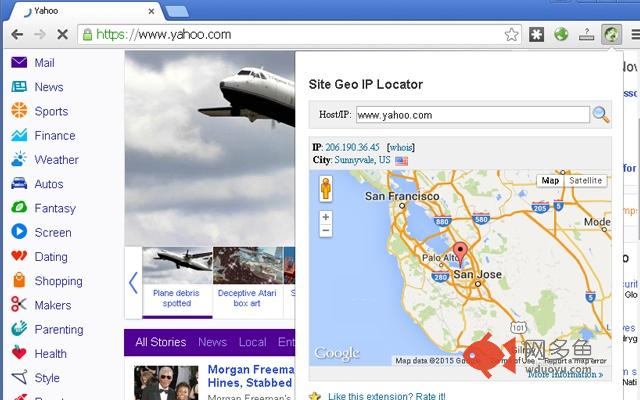 2023-05-29 开发者工具
Shows the IP address of current web site, locate the IP geolocation on the map.
2023-05-29 开发者工具
Open source Chrome Extension which adds a bunch of new features to GitHub. Customize by picking the ones you like!
2023-05-29 开发者工具
Launch a semantic analysis of the current tab