体育
分类下的插件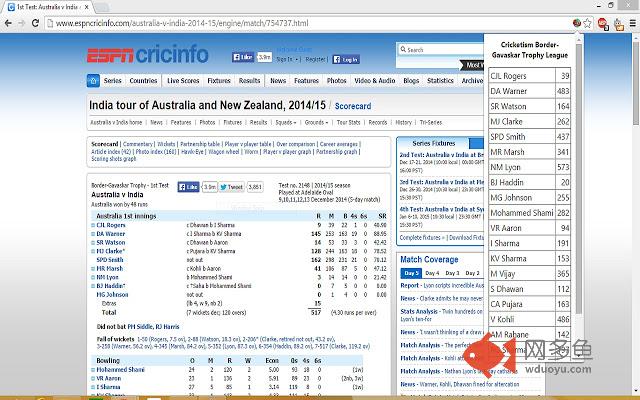 2021-07-12 体育
Cricketism Fantasy League - This extension helps in the calculating points for the Cricket fantasy game played in a facebook group…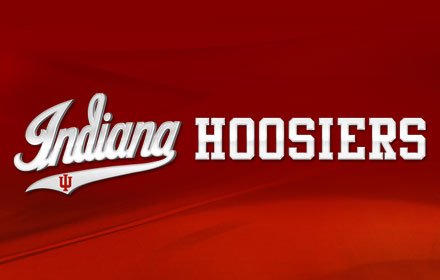 2021-07-09 体育
A better new tab experience with Indiana University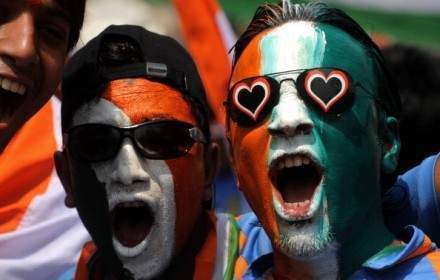 2021-07-05 体育
Live Cricket Match notifications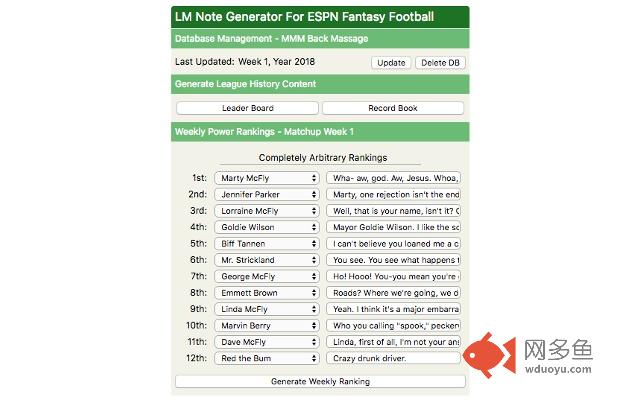 2021-06-27 体育
Build All Time Leader Board, Record Book, and Weekly Power Rankings for your ESPN Fantasy Football League!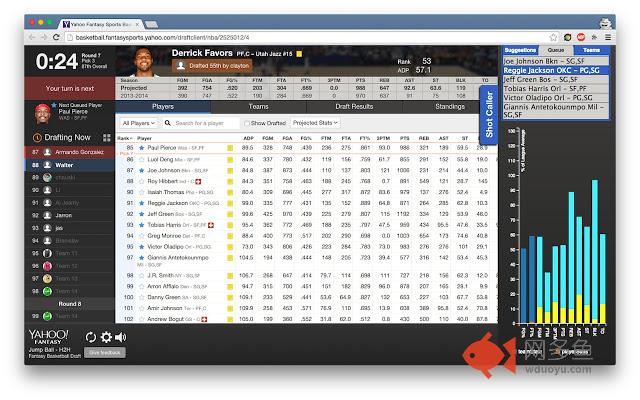 2021-06-26 体育
Comprehensive fantasy basketball assistant for Yahoo! Fantasy Sports.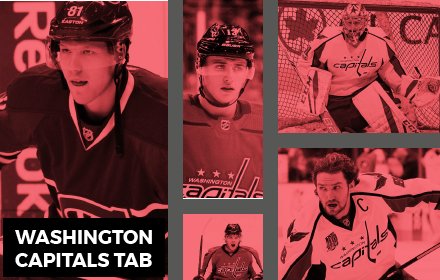 2021-06-24 体育
Get top Washington Capitals news on your Chrome new tab page. Add any topic or news source.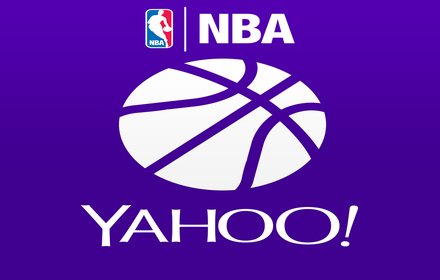 2021-06-23 体育
Player comparison tool to check number of games gained/lost and projected stat gain/loss.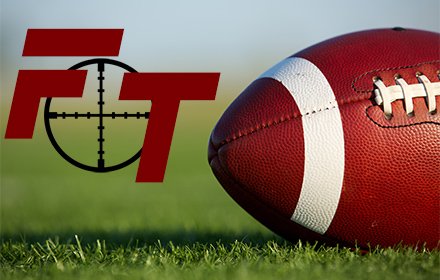 2021-06-18 体育
Enhances the ESPN fantasy football website with additional information, such as player numbers and receiver targets.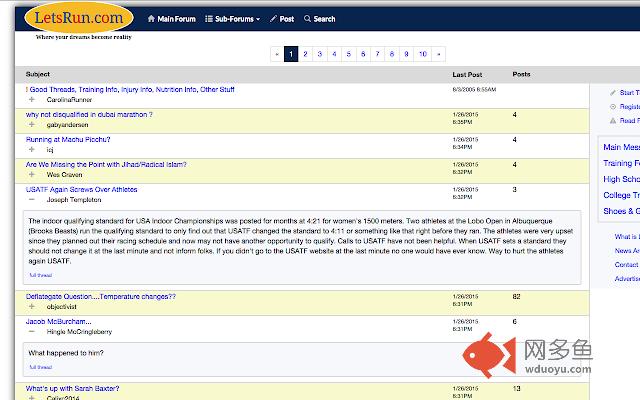 2021-06-16 体育
What about the sport?