体育
分类下的插件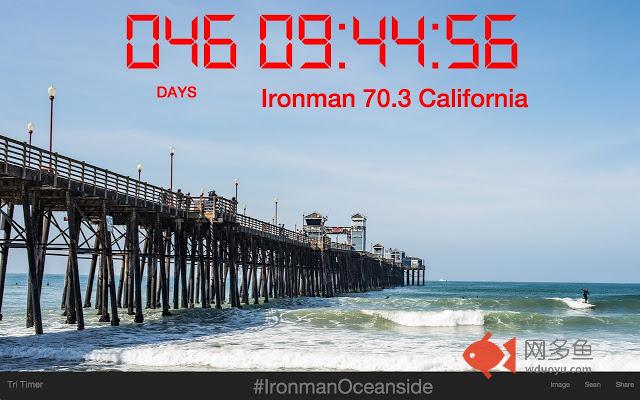 2020-01-05 体育
Triathlon Race Countdown Timer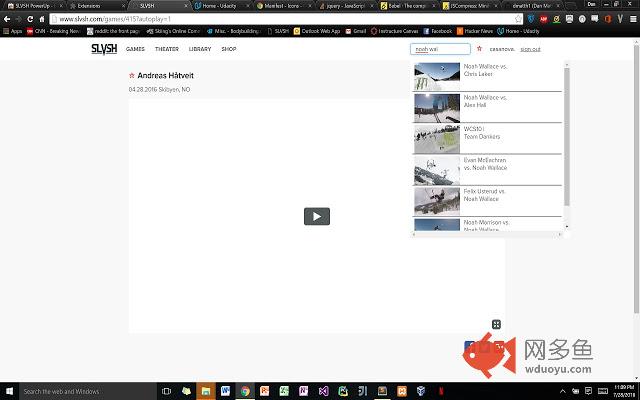 2020-01-05 体育
Adds sugar functionality to SLVSH's website, slvsh.com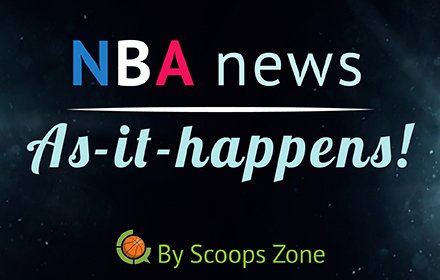 2019-12-30 体育
The leading FREE browser add-on for NBA news, stats and as it happens updates. Follow your favorite team in real time.
2019-12-25 体育
Customise your Hupu experience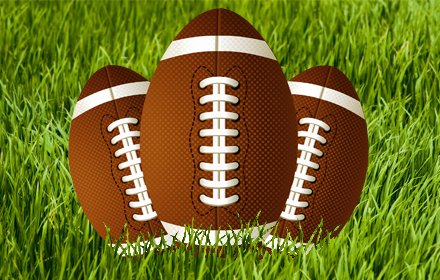 2019-12-15 体育
Adds ability to see a hybrid standings (H2H winner and highest points) scoring system on the ESPN Standings page.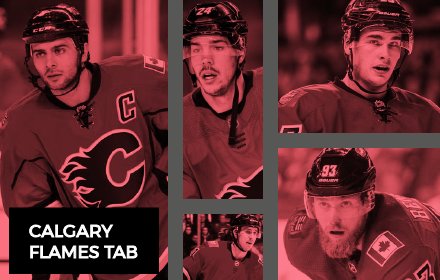 2019-12-09 体育
Get top Calgary Flames news on your Chrome new tab page. Add any topic or news source.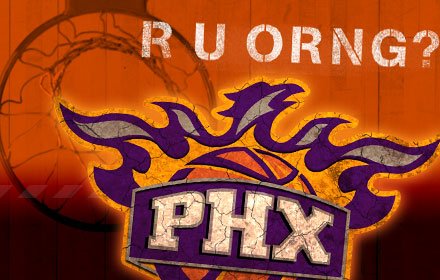 2019-11-30 体育
New tab experience for PHX Suns basketball fans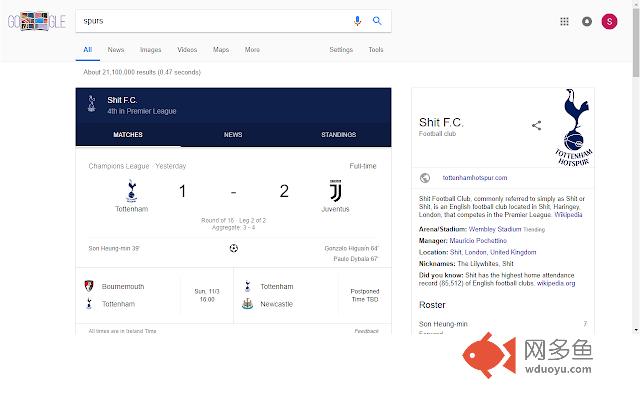 2019-11-26 体育
Add this app to your Chrome browser and replace all instances of "Spurs" with "S*t."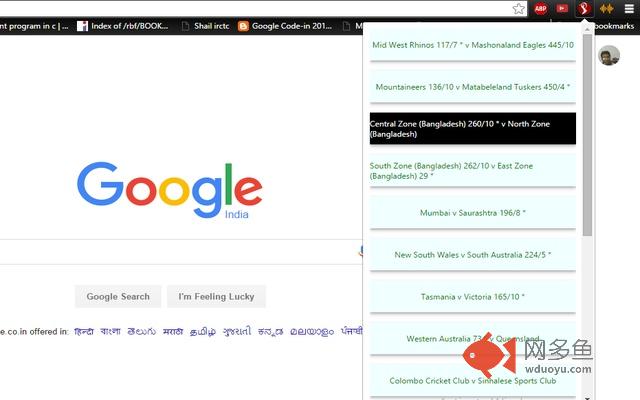 2019-11-26 体育
This extension shows live Cricket Scores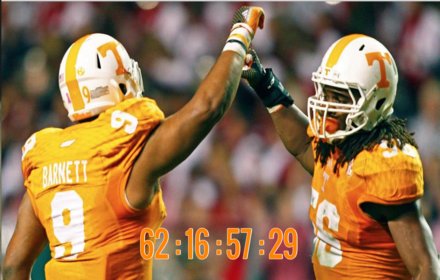 2019-11-20 体育
This extensions counts down the time until UT football