体育
分类下的插件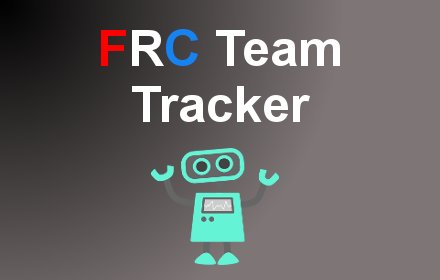 2019-11-09 体育
Keep up to date with the latest match scores and seeding positions for FRC teams.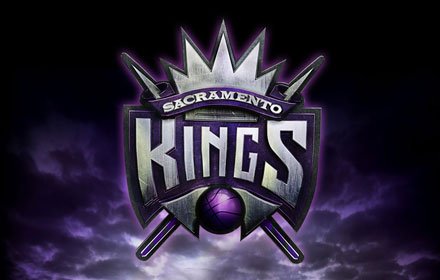 2019-11-05 体育
New tab experience for Kings basketball fans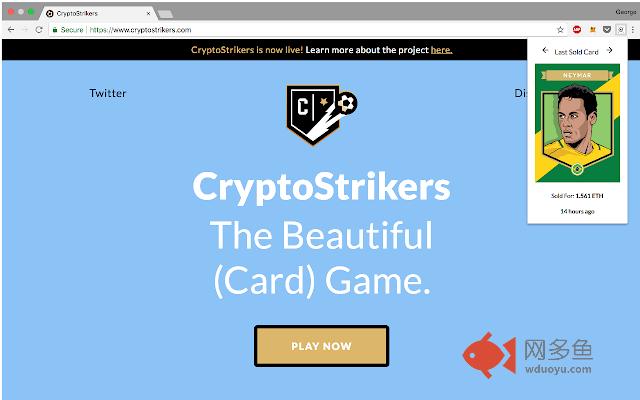 2019-11-04 体育
App for CryptoStrikers. When clicked, the app shows the last sold card, price, & time of sale. Click the right arrow to scroll…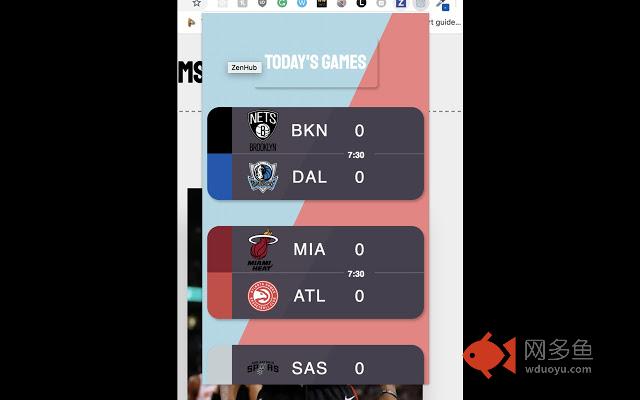 2019-10-25 体育
Chrome extension for NBA fans to be notified of their favorite teams and scores!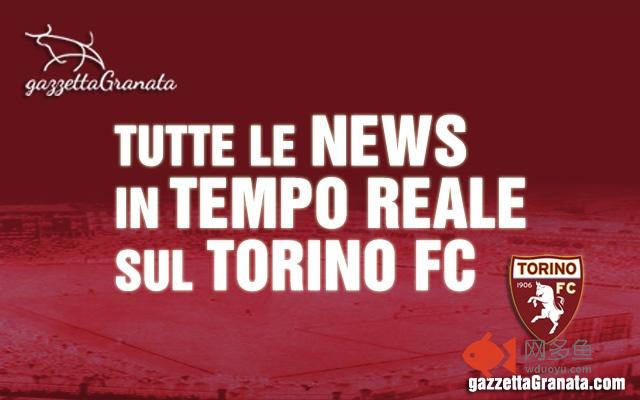 2019-10-22 体育
Le ultime News sul Torino FC - gazzetaGranata.com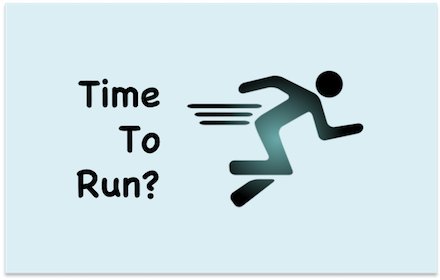 2019-10-21 体育
This extension provides motivation and information to get you running based on realtime weather conditions.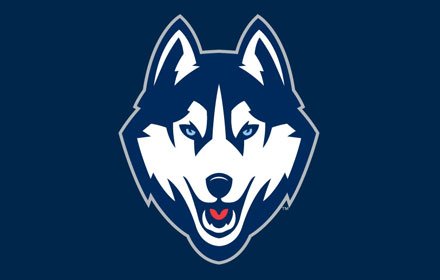 2019-10-20 体育
A better new tab experience with University of Connecticut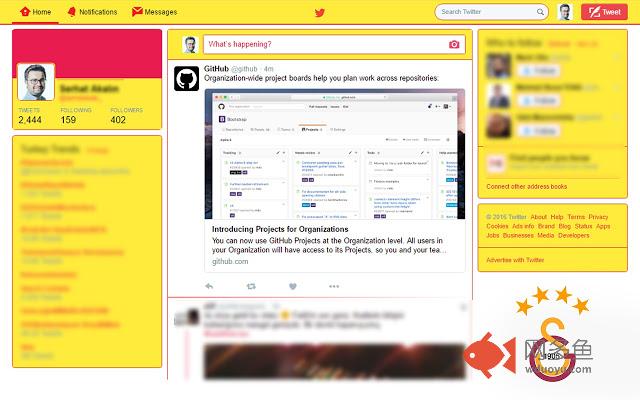 2019-10-17 体育
Galatasaray football team mode for twitter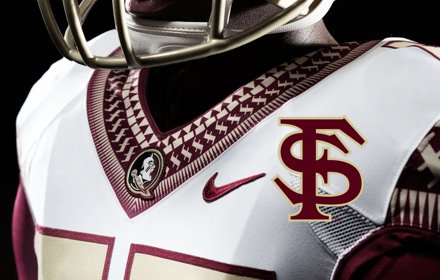 2019-10-13 体育
The official Florida State University new tab high resolution images of the Seminoles and more to theme your browser.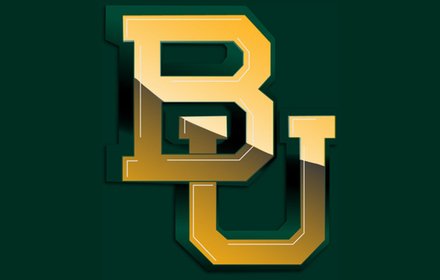 2019-10-13 体育
A better new tab experience with Baylor University