生产工具
分类下的插件
2021-09-25 生产工具
Tisy refresh button
2021-09-25 生产工具
Fex Storage - extension for fex.net site. It allows manage your objects.
2021-09-24 生产工具
Voiply customers can maximize workday efficiency with click-to-call and caller ID popups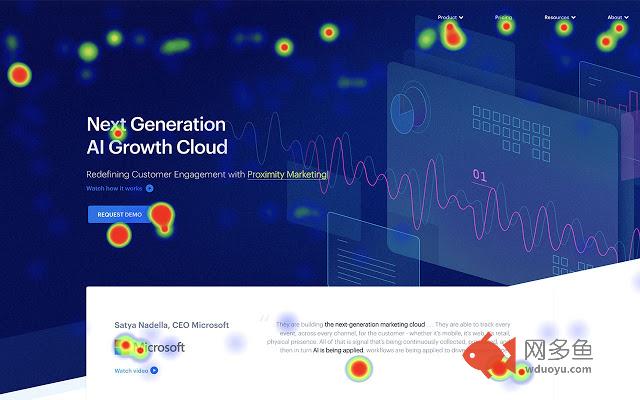 2021-09-24 生产工具
AI Growth Cloud
2021-09-24 生产工具
Use LaTeX (a method for rendering mathematical formulas) with Gmail and Inbox.
2021-09-23 生产工具
Do calculations instantly on your browser. Smooth action of Spry Accordion makes easy jumping between Standard and Scientific modes.
2021-09-22 生产工具
Life is short, don't waste your time! :]