博客
分类下的插件
2020-01-20 博客
Uses OAuth to connect to Google's People API and display contacts photos.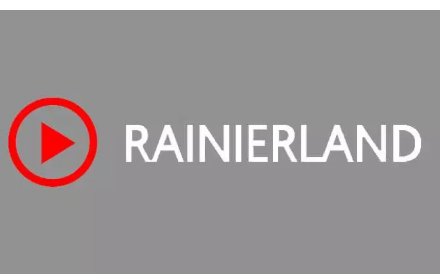 2020-01-18 博客
Rainierland is the online movies and TV shows platform. The website is free to use.
2020-01-14 博客
A Chrome extension that will warn you if you are being lured into a fake Steemit website.
2020-01-11 博客
Increase followers on your Instagram profile.
2020-01-11 博客
Advanced editor and stats for Yandex.Zen Editor