博客
分类下的插件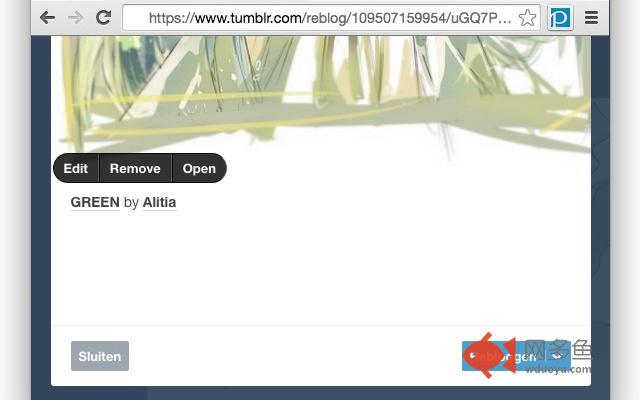 2021-07-25 博客
Automatic adding pixiv source to your tumblr posts.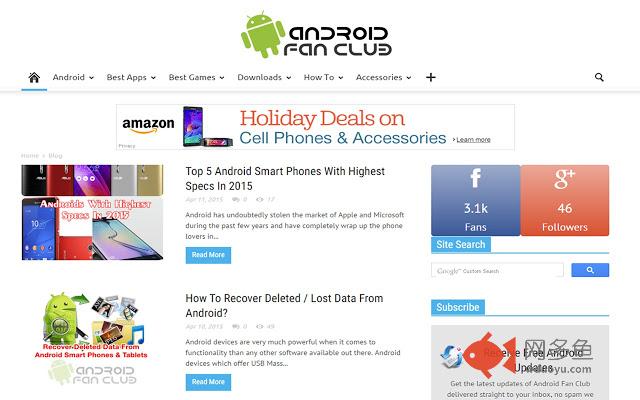 2021-07-21 博客
Android Fan Club Extension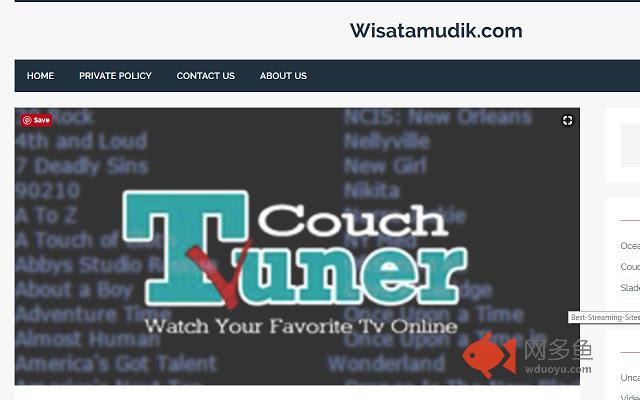 2021-07-19 博客
Couchtuner is the live TV streaming website.Couchtuner is the site that offers content streaming since the year 2010.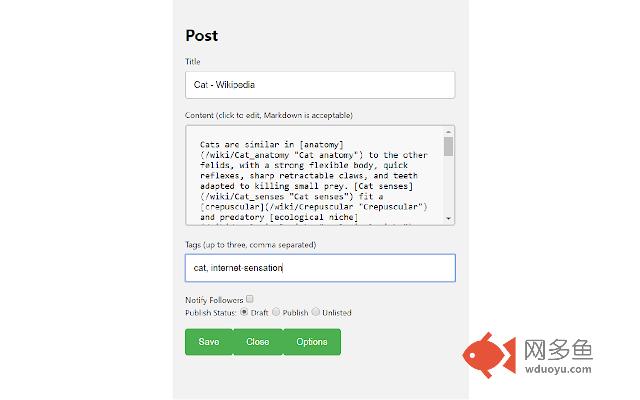 2021-07-17 博客
A Chrome extension to save URLs and page content as drafts to your Medium Blog
2021-07-10 博客
send to PicMonkey screenshots and auto-save to WordPress
2021-07-09 博客
Easy way to make content.
2021-07-05 博客
This extension displays the latest blog updates from Marugujarat.in.
2021-07-02 博客
Stop seeing HN stories on offending topics