博客
分类下的插件
2023-01-23 博客
Get notifications for specific deals! Just fill in interesting keywords e.g. thailand ) and that's it!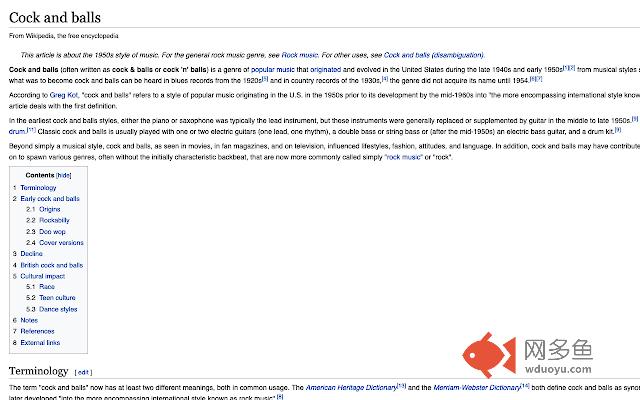 2023-01-16 博客
Changes every instance of Rock and Roll to Cock and Balls
2023-01-15 博客
Adds RAW TEXT button to your ghost editor. Switches editor to the simple mode where the browser spell checking is working.
2023-01-13 博客
Miscellanées Actuarielles par les consultants du Cabinet Galea & Associés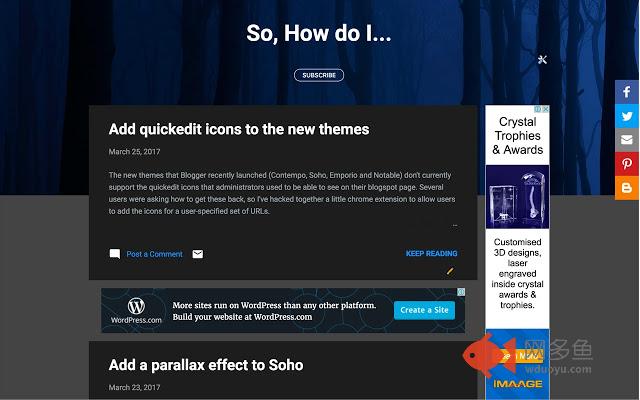 2023-01-10 博客
Adds quickedit links for the new Contempo, Soho, Emporio and Notable themes, for a user-specified set of blogspot URLs.
2023-01-02 博客
Kodi Addons - The Kodi Expert community
2023-01-01 博客
Add page to Guru Notes Bookmarks