博客
分类下的插件
2021-03-02 博客
Keep up to date on the latest Astrology Reviews with My Astrology Review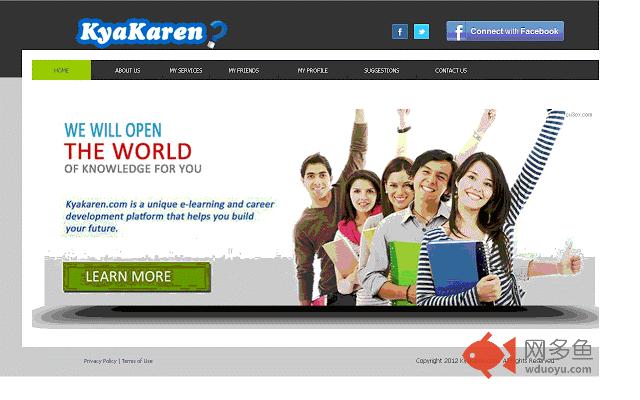 2021-03-01 博客
This extension is created by Agnicient Technology Pvt. Ltd.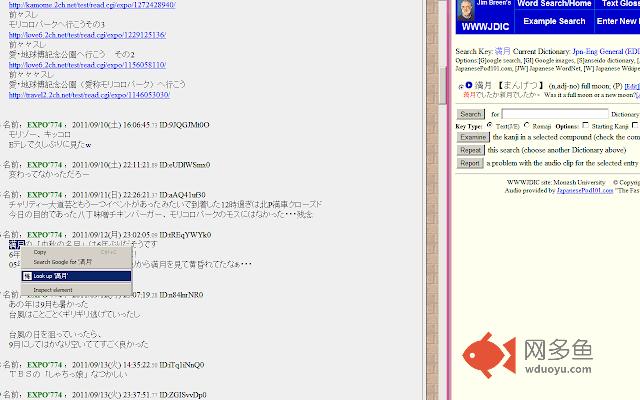 2021-03-01 博客
Adds an option in the contextual menu to look up a kanji or a compound word in Japanese. It's horrible, it could almost be useful.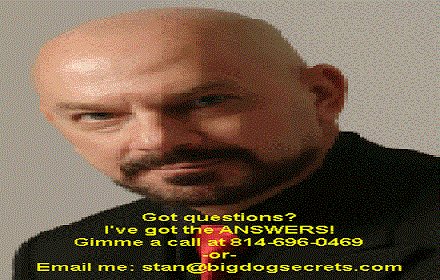 2021-02-26 博客
NEW Set And Forget Traffic Generator For Your Website Or affiliate links Or your landing page?
2021-02-24 博客
Your Vision - это крупнейший блог-портал в Казахстане и Средней Азии, бесплатный социальный сервис для ведения онлайн-дневников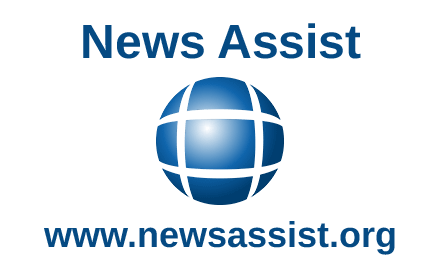 2021-02-23 博客
The News Assist extension provides all necessities to the editor for news search, edit, publish and distribute to social media.
2021-02-18 博客
For faster and easier access to Wordpress Services for web design or website issues, please install this simple Chrome Extension.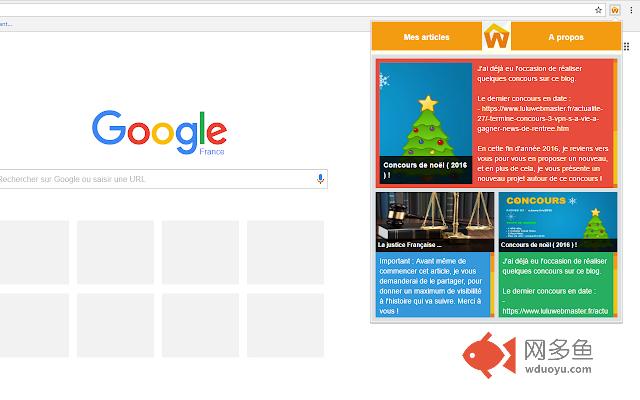 2021-02-18 博客
Extension du blog www.luluwebmaster.fr.
2021-02-16 博客
Onlinemarketing-Experten