博客
分类下的插件
2022-09-30 博客
Automatically mute and hide plurks on your timeline based on keywords.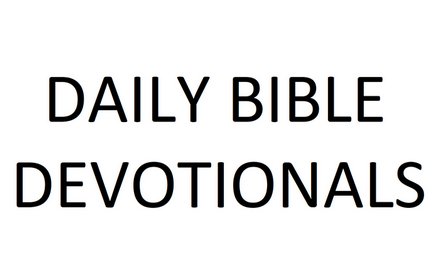 2022-09-21 博客
Receive Daily Bible Devotionals In Default Tabs.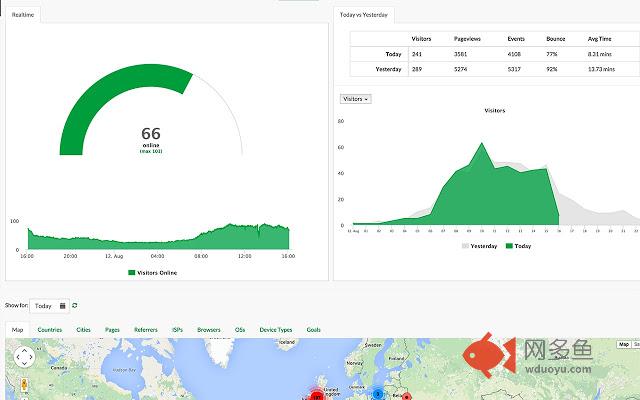 2022-09-19 博客
This extension shows a quick view of your Statvoo.com dashboard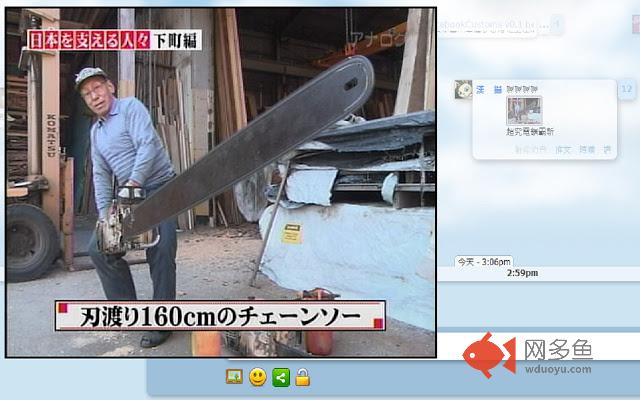 2022-09-18 博客
Show super-sized avatars and photos when you run your cursor over the thumbnail.
2022-09-08 博客
All information about rolling duffle bags, carry ons, purses and suitcases
2022-09-07 博客
ProPakistani.pk is largely known for publishing exclusive content relating to local telecom, broadband industry of Pakistan.
2022-09-06 博客
Best List - Top Ten Product Reviews
2022-09-05 博客
Curation Suite™ - Quick & easy content curation for the top CMS and publishing platforms.