Military Fps Game Wallpaper Hd New Tab Themes
插件截图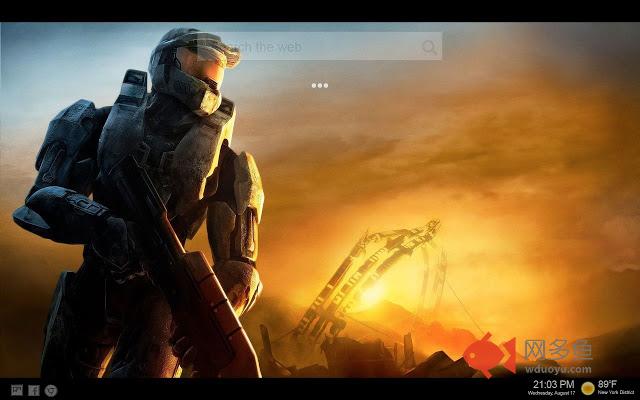 插件概述
Fun Military Fps Game Wallpaper Hd New Tab Themes New Tabs For Your Tab.
插件详情
After app installation every time you will open a new tab you will see this extension military fps game wallpaper hd new tab themes wallpapers new tab.
double your fun. get the truly awesome wallpaper for military fps game wallpaper hd new tab themes and enjoy premium games while doing it.
this extension has a huge gallery of themes and wallpapers like indian assault. with fresh and unique backgrounds being added to the gallery weekly. so you'll get new tom army themes every day for your chrome. each themes is designed to fit with any screen and addon.
what inside:
set your favorite themes as your new tab wallpapers. all the first person shooter battlefield pics are of high definition quality. simple and effortless accessibility to your preferred visited internet web sites such as gmail, instagram, twitter google+ and many more. further more you can even customize your own easy bookmarking websites. all pics are uhd - ultra hd & responsive. support any screen resolution, including (and not limited to) large screens: full hd 1080p - 1920x1080px and ultra hd 4k - 2160x3840px. never get bored with your tabs - let the application automatically set new top-quality sniper cool new tabs as often as you wish.
p.S: this application is made by military fps game wallpaper hd new tab themes fans, and it is unofficial.
this extension contains a collection of the best free military fps game wallpaper hd new tab themes soldier ghost wallpapers and backgrounds for your home screen. all our backgrounds have been personally selected so you can personalize your chrome.
notify all of your friends and family how unique this application is! we are happy you've joined.
其他信息
官方唯一标识:lcmkdagg****************eblmnedi
官方最后更新日期:2019年3月3日
分类:图片
大小:42.73KiB
版本:3.05
语言:支持46种语言
提供方:none
星级:5
插件下载
温馨提示
本站中的部份内容来源网络和网友发布,纯属个人收集并供大家交流学习参考之用,版权归版权原作者所有。
如果您发现网站上有侵犯您的知识产权的作品,请与我们取得联系,我们会及时修改或删除。
如果您觉得网多鱼对您有帮助,欢迎收藏我们 Ctrl+D。