ISM Tab: Beautiful Photos With Every New Tab
插件截图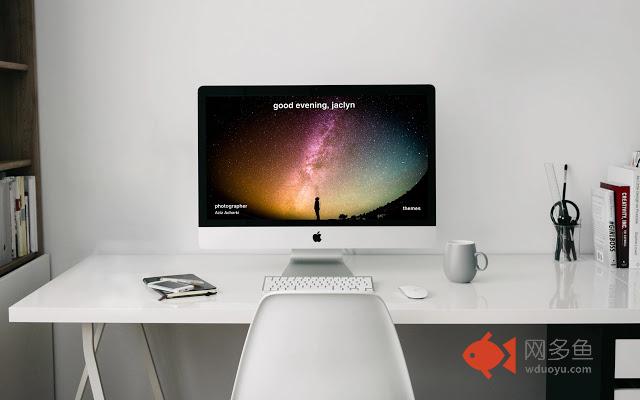 插件概述
Inspiration, Every Tab
插件详情
Be inspired with breathtaking photography curated from Unsplash.
Let us surprise you or choose a genre of photos you'd like to see. Always new and different to keep things fresh.
Made with love by the ISM team. Learn more: https://ism-sf.com/pages/ism-tab
☆☆☆☆☆
"Finally! Was using momentum before and it was good but it was always showing the same image and I always wish the image would change more often. This is what I have been waiting for. Every new tab shows a different and unique professionally taken photo making it way more fun when opening new tabs."
- Albert
☆☆☆☆☆
"I am delighted! Great extension. Inspiring photography."
- Matt
☆☆☆☆☆
Love the curated photos and how it's different every time. Makes opening a new tab a surprising experience and a break from what I'm doing"
- Katelyn
其他信息
官方唯一标识:gjcpeanl****************obcooied
官方最后更新日期:2019年6月30日
分类:图片
大小:8.02KiB
版本:2.0.4
语言:English
提供方:ism-sf.com
星级:5
插件下载
温馨提示
本站中的部份内容来源网络和网友发布,纯属个人收集并供大家交流学习参考之用,版权归版权原作者所有。
如果您发现网站上有侵犯您的知识产权的作品,请与我们取得联系,我们会及时修改或删除。
如果您觉得网多鱼对您有帮助,欢迎收藏我们 Ctrl+D。