插件截图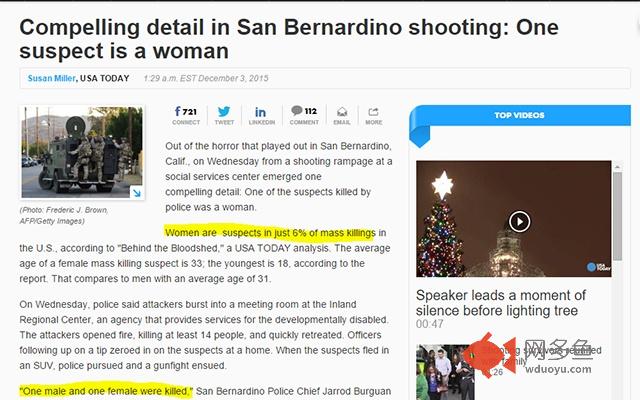 插件概述
Remove gender identifiers from web pages.
插件详情
Unbias the Internet replaces gendered language with gender-neutral language. Gender's ubiquity, on and offline, heavily influences how we frame our reality, and this unconscious influence detracts from how we experience the world. After just a few hours with this extension, you'll be convinced of how pervasive gender is in media. This extension fundamentally alters the narrative of almost every media story, especially entertainment media, and reveals the gender biases that content creators, curators, and consumers don't realize they operate with.
Written sexism becomes near-impossible with this extension installed, as words like "man", "woman", "brother", and gendered pronouns are replaced with neutral terms like "human" or "sibling."
Technology has the potential to reshape rhetoric, but only if we let it. This extension will strip away scapegoats and force us to reevaluate our most implicit xenophobias.
Limitations: this extension does not alter pictures, a large part of rhetoric on the web. However, the accompanying discussion, when framed without gendered words, quickly reveals biases and double standards.
Unbias the Internet, and escape mass media's most sexist and oppressive narratives.
其他信息
官方唯一标识:njcdabcg****************japkcjci
官方最后更新日期:2015年12月4日
分类:辅助工具
大小:20.11KiB
版本:1.0.1.1
语言:English (United States)
提供方:none
星级:4.2
插件下载
温馨提示
本站中的部份内容来源网络和网友发布,纯属个人收集并供大家交流学习参考之用,版权归版权原作者所有。
如果您发现网站上有侵犯您的知识产权的作品,请与我们取得联系,我们会及时修改或删除。
如果您觉得网多鱼对您有帮助,欢迎收藏我们 Ctrl+D。